The A List Group is a mergers and acquisitions firm that specializes in advising buyers and sellers of middle market companies. Our mission is to work with each of our clients to determine their goals and work tirelessly to help achieve them.
Our Services:
Representing the Seller
In representing the Seller, we take an aggressive approach to marketing the business. We work with the business owner to position and prepare the company for a successful sale and then utilize our experience and extensive network of global contacts to make it happen.
Representing the Buyer
In representing the Buyer, we represent successful companies or individuals seeking acquisitions. We work with our clients to develop their acquisition objectives and then implement an intense, systematic search process to uncover potential candidates. Once a target is selected, we move towards completing a successful closing.
Contact Rita Barbato to arrange for a free, confidential valuation.
Phone: 813-833-0487
Email: rita@alistgroup.com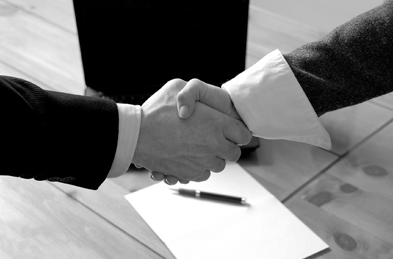 Contact Us Today
Mergers & Acquisitions Done Right
Get the process started by giving Rita Barbato a call today. Its the best call you'll ever make!
Contact Us Today