"We are in business to exceed our customer's expectation"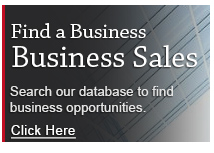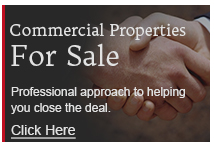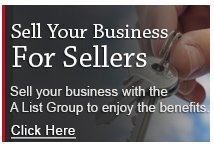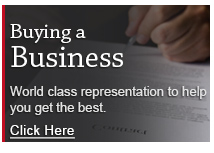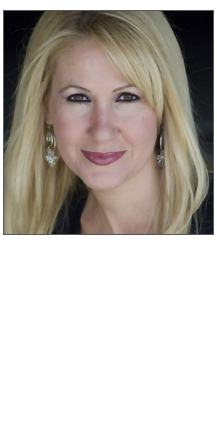 Rita Barbato is one of the most experienced business advisors and real estate brokers. She offers a strong work ethic, dedication to her clients and a rich network of referrals from satisfied customers all over the world. As always, professionalism, integrity and attention to detail are hallmarks of her personality.
A highly skilled negotiator, Rita knows what it takes to close a deal and has the ability to work around even the most challenging obstacles that arises in any transaction. Rita has established a reputation for persistence, innovative sales skills and sophisticated business techniques. She is accustomed to working with clients of varying personalities, from the experienced, most discriminating investor to the novice first-time buyer.
Whether working with Sellers on the sale of their company or property or whether working with Buyers looking to find a suitable business or property, Rita Barbato offers a truly unique expertise invaluable to Sellers and Buyers alike.
Florida Licensed Real Estate Broker.
California Real Estate License BRE #01988313 Realstir, Inc.
I have had the pleasure of working with Ms. Rita Barbato in connection with several transactions… Her style: proactive and unrelenting. Her results: magnificent!!

Mary V. Palumbo